From Our Hands to Yours
Our designs are made by hand, and we are perfectionists when it comes to the quality of your jewelry. Our attention to detail and old-world techniques ensure that your piece will be handled with care throughout the process, from the jewelry bench to your finger.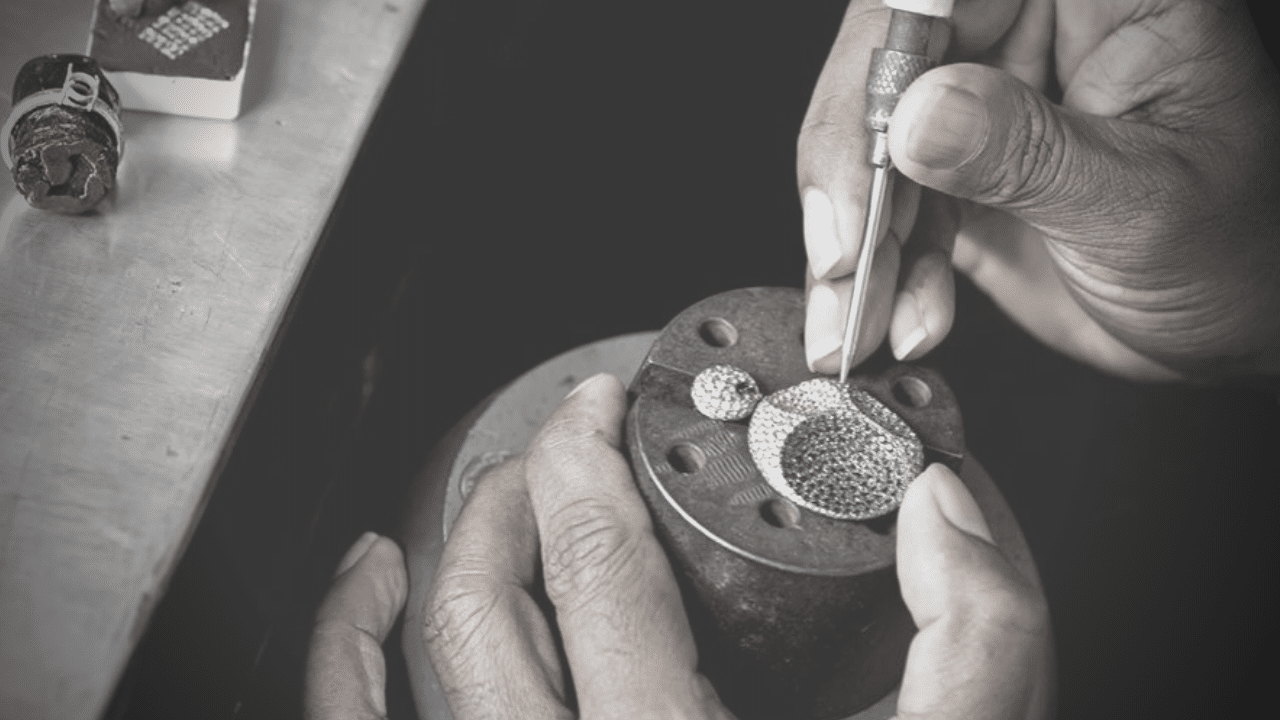 Natural Sapphires Directly From Sri Lanka
All our gems are ethically sourced from mines in Ratnapura  Sri Lanka with minimal negative impact on the environment.  
Shop now
Handmade Fine Jewelries 
Ethical handmade fine jewelry in California,
crafted with hands and heart.
More info
The ring is beautiful, received with no problem! Suranga was very helpful and responsive the whole time. I had a very very unique shipping situation and i was able to work with him to receive the ring no problems, exactly how i wanted it. I was sceptical at first… But everything went perfectly!
Very responsive to communications and did a lovely job with the ring. Above an d beyond by getting a larger stone! Highly recommend this jeweler!
So pleased with the beauty of this ring , she has made me really proud
Of such a lovely. She made me very happy .