Your cart is currently empty.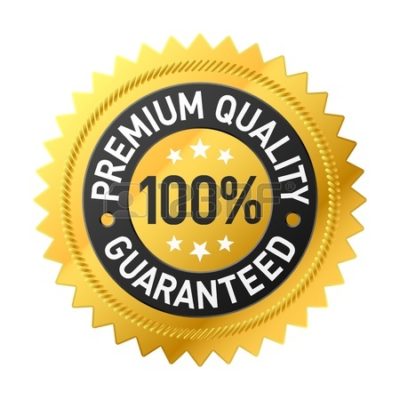 Higher Quality
Our focus is on maximizing beauty rather than saving gold or gemstone weight by reducing quality. Even if this philosophy and commitment to fine jewelry costs us more, we believe in providing maximum customer satisfaction….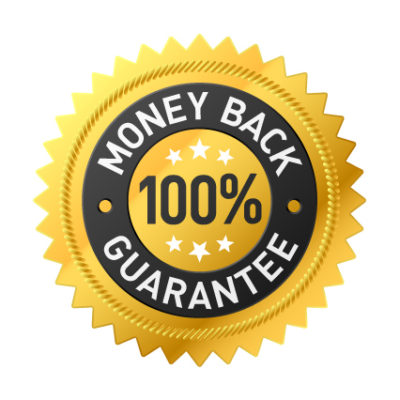 Exceptional Value And Quality, Guaranteed By A 110% Refund Policy
If any accredited jewelry appraiser values the piece for less than 125% of the purchase price or states that the craftsmanship is not exceptional, we'll give you a 110% refund (up to $250)..